We are involved in projects to support the Chemical Weapons Convention, facilitate civil society participation in the OPCW, and increase public outreach.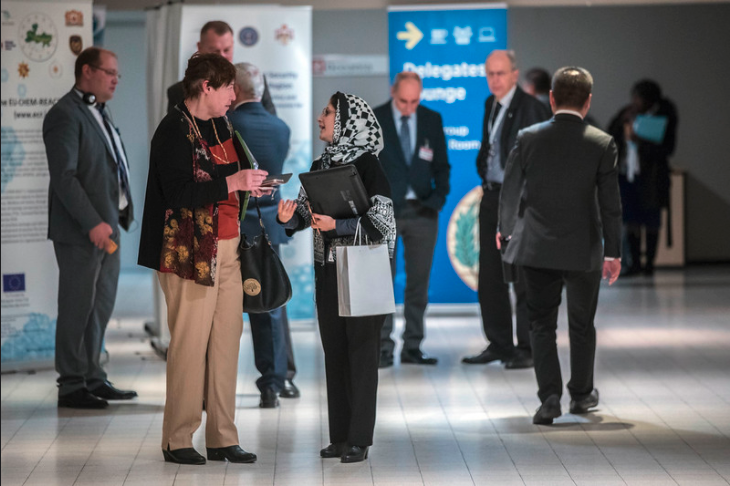 The NGO Open Forum is a side event during the annual Conference of States Parties that provides
NGOs with the opportunity to present their work on topics relevant to the CWC and foster discussions with peers and relevant stakeholders.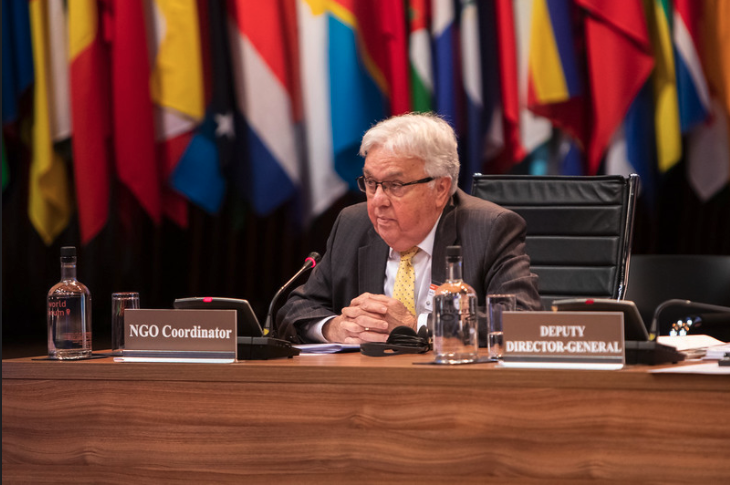 One of the main functions of the CWC Coalition is to facilitate greater civil society interest and participation at the annual CWC Conference of State Parties (CSP). We've answered some common questions about how to apply to participate at the Conference.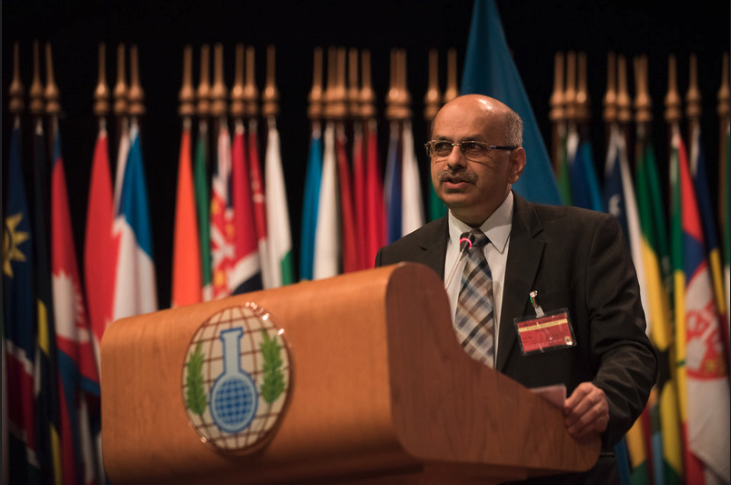 Statements that have been delivered by accredited NGOs at the Conference of States Parties will be uploaded here.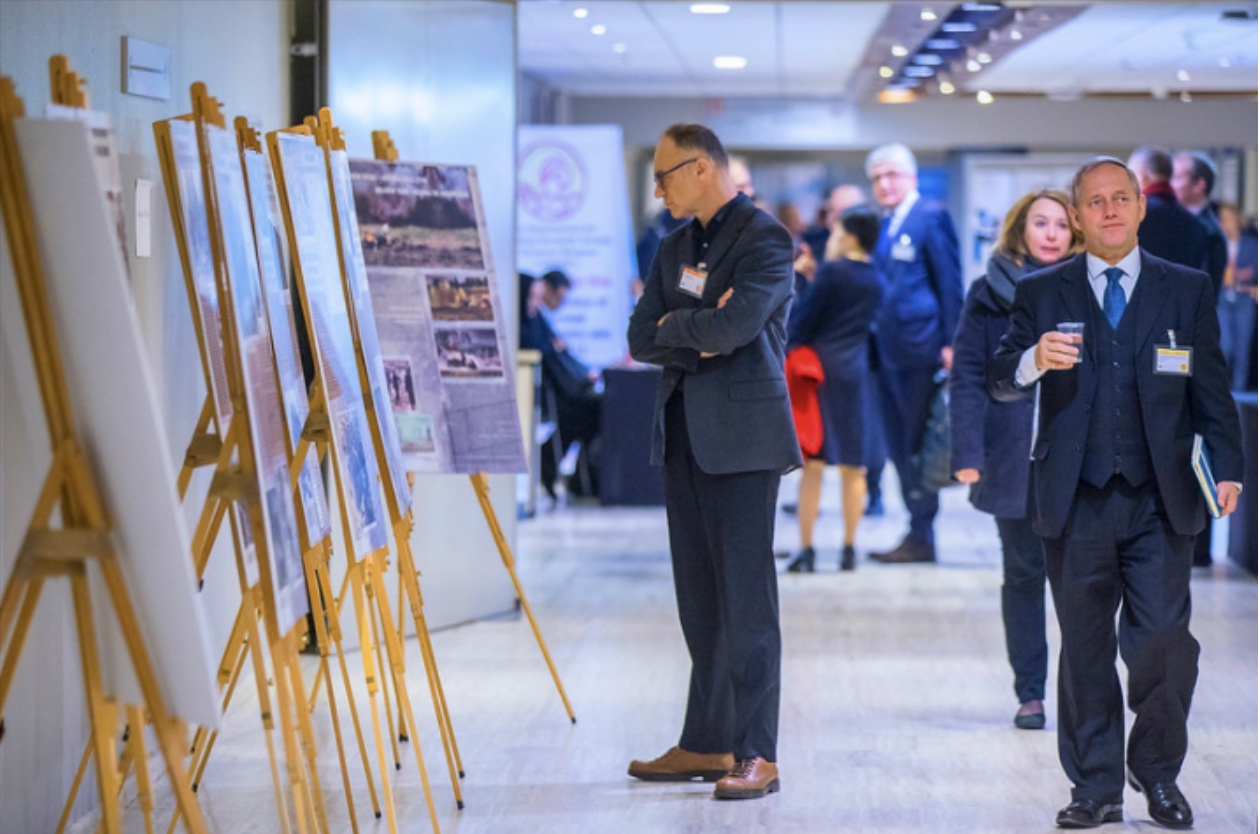 Helping civil society demonstrate their work at the CSP
The CWCC encourages civil society organizations to apply to demonstrate their work during the NGO exhibit at the CSP.